Do you need a MARKETING EXPERT helping you in your BUSINESS?
At Marketing Giant we are all about delivering good Marketing to support businesses thrive and soar.
Every business is different, so we tailor and shape the right marketing solutions.
Think of us as your 'marketing person' in the business who is dedicated, passionate and committed to success (alongside you), without the cost of hiring someone permanently.
---
WhY?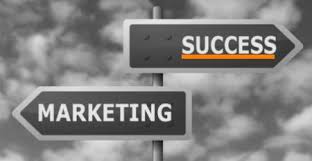 Many businesses, especially local small to medium sized and start-ups, think Marketing is a cost, not sure what it can do for them, and is almost an afterthought.
We want businesses to succeed. With our Marketing expertise in your business – success will follow.
---
HoW?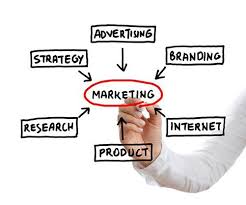 By providing a tailored, hands-on, and flexible approach. We spend time getting to know you, your business, and your ambitions. Then we define, design, and create specific, cost effective, and engaging Marketing solutions.
We will act like a true partner in the business, unlike other consultants, and are invested in the relationship. We will help reach the objectives.
---
WhaT?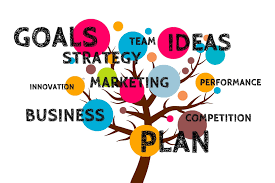 We focus on what will drive the business forward, and cut out all the other fluff. We will advice on what marketing is required – strategy, tactics, branding, social media, customer experience, pricing, collateral, communications, product innovation and whatever else which will create a real "wow".
Our services are flexible so can use us on an ongoing basis, or as and when you need some extra support and expertise.
---
WhO?
Marketing Giant founder – Kiran – a marketer who has helped 100's of businesses to exceed their objectives and achieve real growth.
Plus a few hand picked partners – all at the top of their game across the full spectrum of Marketing solutions.
Kiran is your Marketing Expert. He will deliver the right Marketing for your business – Be warned: He will get passionate about your business, and committed to making it a success by applying all his knowledge and expertise. He is all about delivering success.
Find out more About us…..Get to know us
---