Simply put:
Marketing is understanding what the customer need is,
Informing the business to develop products/services to meet this need, and then pricing, packaging, promoting, communicating, and delivering it in a way that the customers desire it, and want to buy it.
……yes there is more to Marketing than that…..
Keeping in touch with the customer, increasing awareness and creating a loyal following for the products/services (also known as a Brand) that is loved and bought over and over again.
Here is a bit more detail about What is Marketing:
What is Marketing?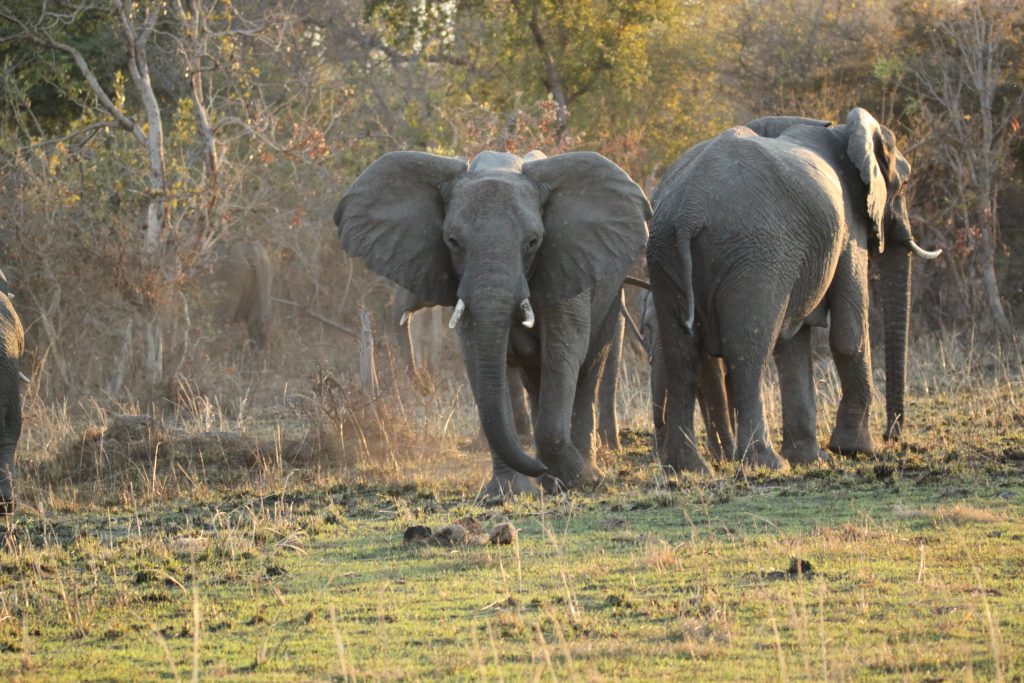 Marketing is about creating the right impression of the Business, attracting the right customers, and thinking about the customers at each and every step of the 'customer journey' until they buy. Marketing then helps to continue this customer journey to build a long-term (ideally life-time) relationship.
Marketing is about understanding customers, their needs and helping businesses to provide the products and/or services the customers want, in a way that the customers gets an experience which exceeds all their expectations, makes them remember (and hopefully love) the business or brand so that they will buy again without thinking about going elsewhere. Also they will become real 'fans', and will want to tell everyone.
Marketing is about building a Brand, informing the customers, and being consistent in your messaging. Its about understanding the customers and having a Marketing Strategy which fits with the business, and pulls the different marketing tools together to form a complete "jigsaw". Its also about being 'different' and 'standing out' compared to the competition.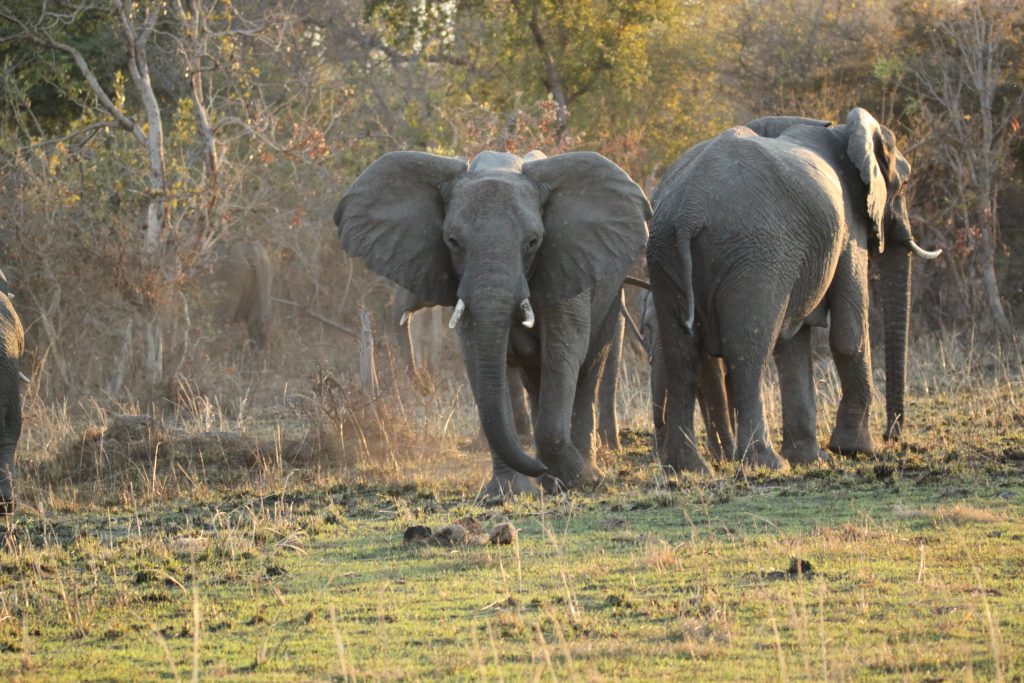 Marketing is not just about doing social media, doing price promotions, putting an ad in the paper or getting a banner ad on the internet …… its much more about looking at the whole business and the potential customers (locally, nationally, internationally) and creating a range of marketing elements, using multiple channels (ways to reach the customers) and being laser-focused on the kind of experience the customer receives.